Happy New Year!
Thank you for all the love and support you have given me this year. It has been a fantastic journey, Thank you.
Wishing you a Happy New Year filled with Love, Happiness, Health and Prosperity.
Giangi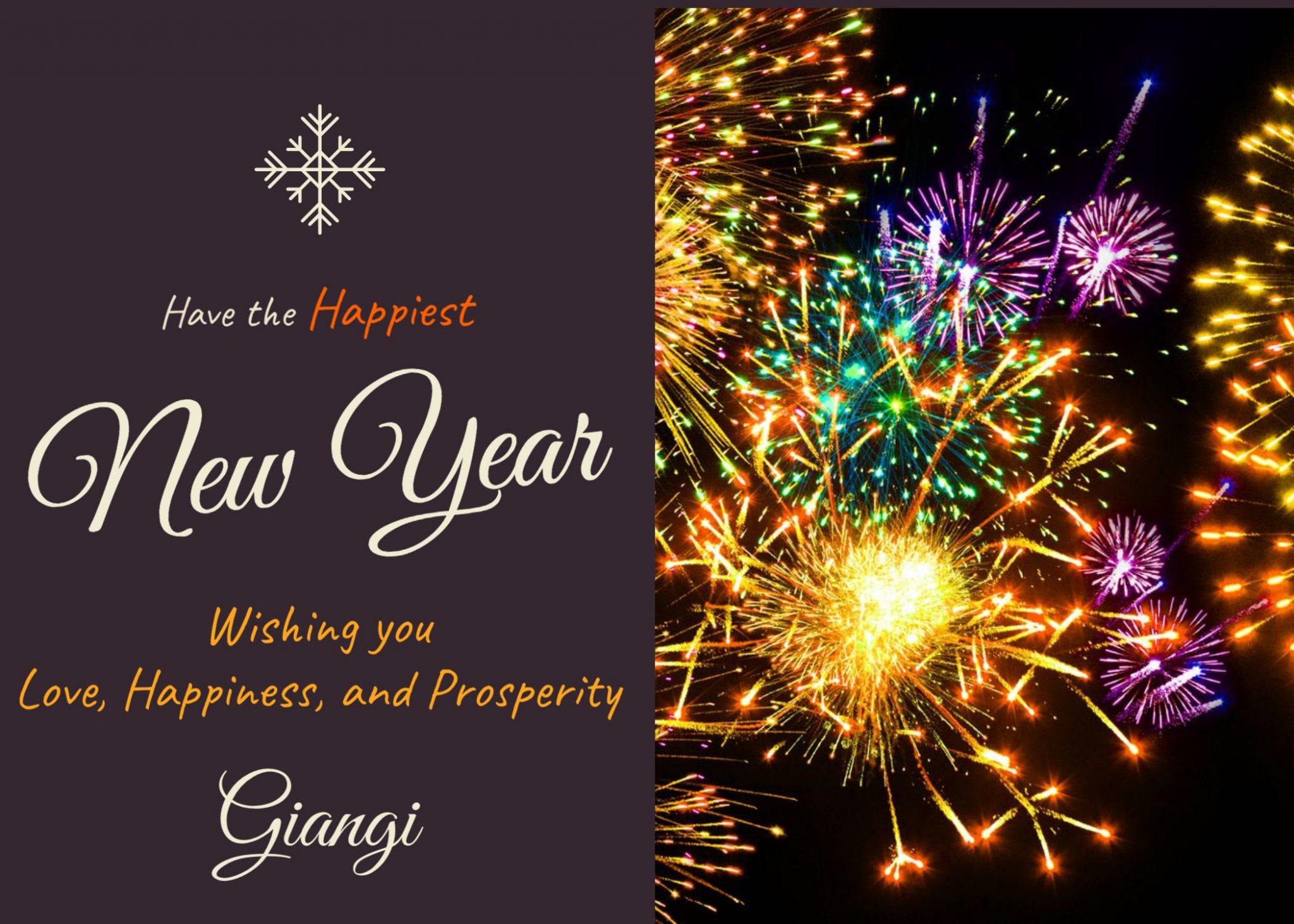 Feeling Inspired?
If you liked my post, you're sure to love these useful products and related posts.
Save money on groceries with FREE Printable coupons
Plus
Online Coupons and Savings from My Favorite Stores and Brands.
Find Offers